About TruPoint Accounting & Tax
TruPoint Accounting & Tax is a firm that provides accounting and tax services at affordable rates. Since its founding by Leonel W. Cherenfant, Eng., TruPoint Accounting & Tax has grown to become the accounting and tax solution for family households today. At TruPoint Accounting & Tax, expect to find quality services, resources, savings, discounts and so much more. In short, TruPoint Accounting & Tax has just about everything in one place; making it a great destination to do all of your accounting and tax needs at one convenient location. As an accounting and tax firm, TruPoint Accounting & Tax is also committed to providing all of its services at the most affordable rates.
Why People Recommend Working at TruPoint Accounting & Tax
• Great career perks, including staff discounts, flexible scheduling and great commissions.
• Great work experience for a first job.
• Coworkers are friendly and helpful.
• Management is easy to work with and helps you reach your career goals.
A Great Place to Work
TruPoint Accounting & Tax is continually recognized as one of the best places in America to work. Expect the best for your career—come discover a workplace that can meet your high ideals and tough standards.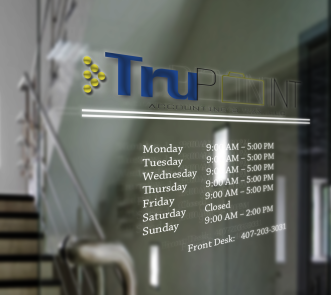 Whether you're interested in an hourly position or management role, we have information about what it's like to work in our Offices.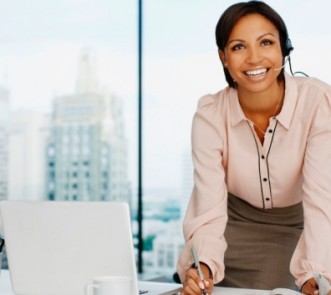 Our IT team uses modern technologies to enhance service, quality, and efficiency for our customers and for the entire organization.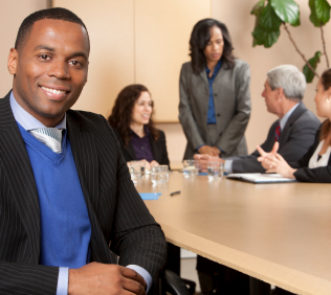 You may be surprised at the wide variety of corporate careers here. If you enjoy exciting professional challenges, consider joining us.
For Every Step of the Way